Guyana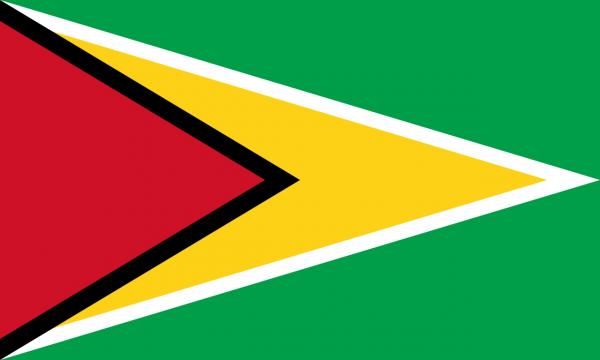 Since the 1980s we have worked with Beepats & Sons to distribute and market our detergent brands in Guyana. This teamwork resulted in growing our brands from the bottom up, making Ozon and Sun popular brands in almost every Guyanese household.
Today Guyana is one of our top selling markets and continues its growth annually.

Visit our Ozon Guyana Facebook page to keep up with our latest promotions and campaigns in Guyana.