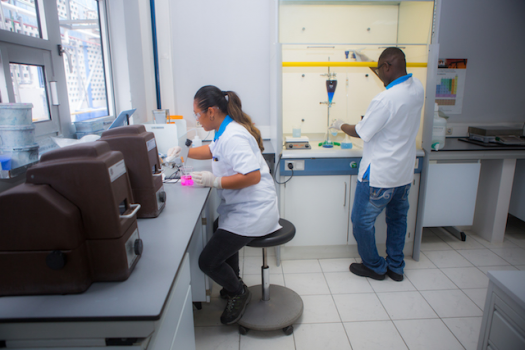 Fabian | Laboratory
"Fabian: I enjoy working in a multiethnic organization, where there's a healthy bond between the employees in various departments."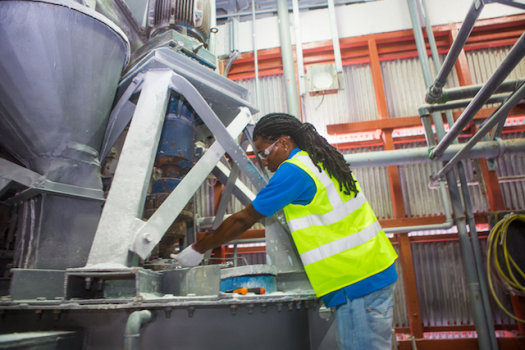 Revelino Wolff | Technical Services
"What I love about this organization is that they give you the opportunity to be creative and completely be yourself. No talent goes unrecognized."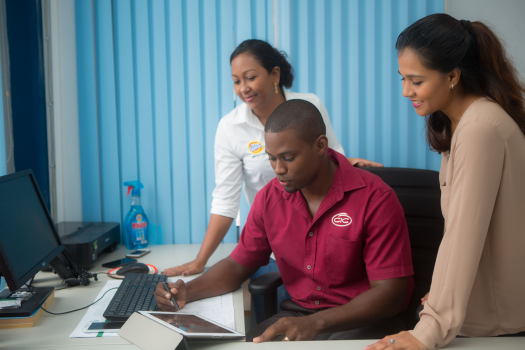 Fabian Greb || Supervisor Financial Department
""For 11 years it's been my honor to work in one of the best known and leading companies in Suriname. What I love the most is the fact that you can go to a supervisor or the managing director at any time, without any obstacles.""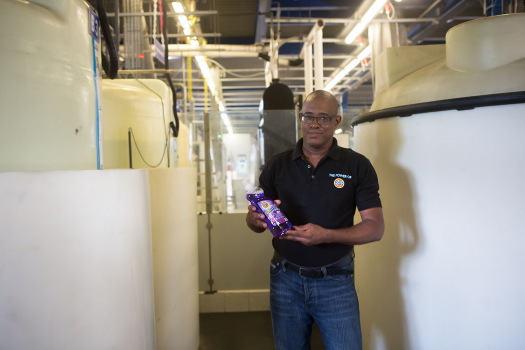 Dennis Berenstein || Senior Operator
""As challenging as my job can be, I am grateful to have a team where there is a strong togetherness and unity.""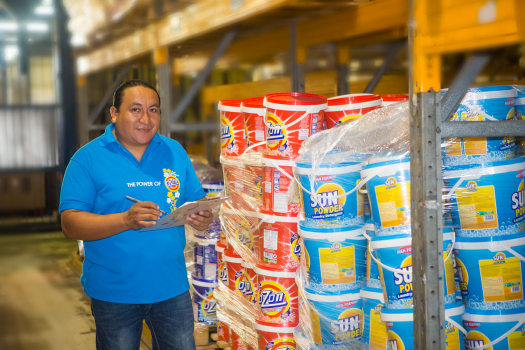 Fransisco Anoewaritja
""As an employee of the finished products warehouse, I am thankful for the various training session I have followed to improve my skills. I am grateful for the fact that CIC is investing in their employees.""